Ads by Daily Info: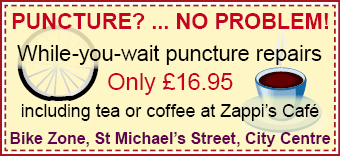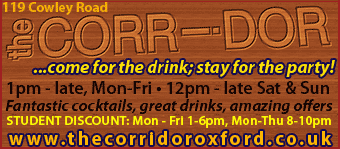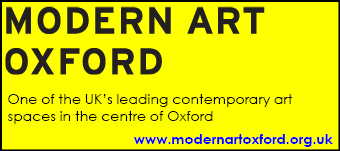 Advertise your special promotions on this page!

Free up to a month, special benefits for £2.50/week. Find out more...

Oxford Offers
I went to this cosy little pub for a meal yesterday with a large group of friends and found it to be very good value (main courses were between £6-10). The quality of the food was certainly above average for the price and the portions were generous. The only drawback to our evening was the slightly lengthly wait for our meal.
Due to its small size and popularity with the locals, this is definitely a place you should book in advance for, particularly if you plan on bringing more than five people.
Jack Milner (Unverified), 01/12/12
---
I have stayed many times at the White Hart and have always found it to be a warm friendly place to stay. The food is excellent and the rooms comfortable. All round it is a very nice place to stay.
Frank Dawson (Unverified), 15/08/10
---