30 Walton Street
Oxford
OX2 6AA
Jericho
Mon - Sun: 16.30 - 01.00
Telephone: 01865 424631
love-jericho@hotmail.com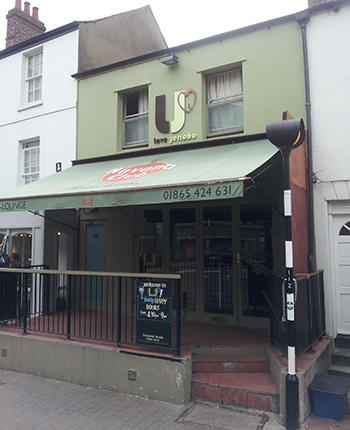 Ads by Daily Info: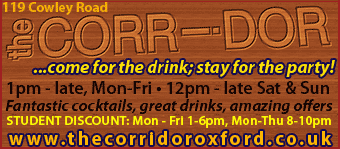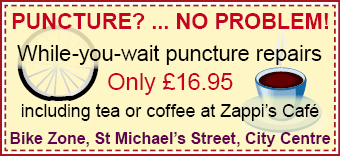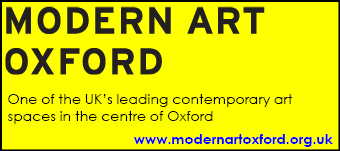 Advertise your special promotions on this page!

Free up to a month, special benefits for £2.50/week. Find out more...

Oxford Offers
Great bar, good cocktails, ambiance, welcoming staff and good table service. Best birthday party ever-highly recommend this venue! Thanks Max
Queenberry (Unverified), 20/05/12
---
Had a really nice couple of drinks in here, was impressed by the laid-back atmos and took advantage of a special offer of the happy hours. A new place to go in Jericho, even better that it's got a smoking area at the front of the bar - great in summer.
JJ99 (Unverified), 11/08/11
---
Amazing place, good atmosphere, nice cocktails. Service was professional and very friendly. Enjoyed every moment of time spend here and looking forward to my next visit.
Danny010 (Unverified), 11/06/11
---