294 Banbury Road
Oxford
OX2 7ED

Central
Monday - Sunday: 8.30am - 5.30pm
Telephone: 01865 311100
Map
Website
oxford.studio@barefootbooks.co.uk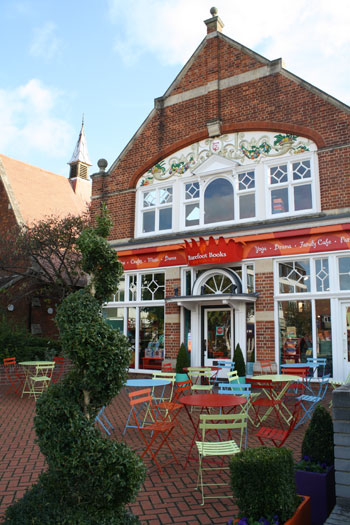 Ads by Daily Info: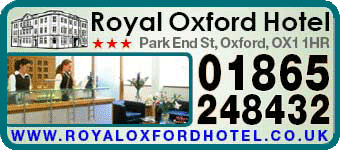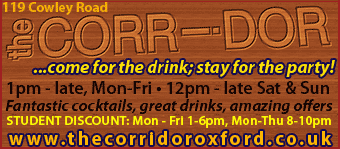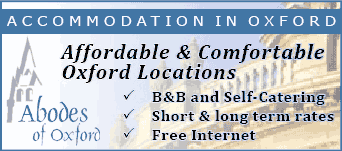 Latest venue reviews



Advertise your special promotions on this page!

Free up to a month, special benefits for £2.50/week. Find out more...

Oxford Offers
Barefoot Books is a nice bookshop and very child friendly. Overall it was a positive experience. Apart from one thing. I am posting here to review their Macaroni Cheese. For £5.50 on the children's menu you get a bowl of pasta with a small globule of cheese placed on top, microwaved to a nuclear temperature. As Macaroni Cheese goes, it was disappointing.
Anon27/04/13
---
We went there last week as we were really curious and liked the name. Our toddler had this really cute baby purée, it was made from root vegetables and butternut squash. Meanwhile I had Beetroot and Bacon soup that was really moreish, with deep purple tones and delicious shards of bacon; I moved onto a really good, homemade gruyere and leek tart; it had that really light frangible buttery pastry that marks out a good tart, French-style. The salad was great – but I could have done with more! My friend had a really good stout beef casserole, with lovely organic beef and creamy mash. Then we shared an amazing chocolate cake – one slice will do two! While we polished this off, the kids got to listen to storytime with very funny story teller and then made Xmas fairies – so it was a great day out.
Chones66 (DI User), 30/12/11
---
Ads by Daily Info:

Browse ads by tag: