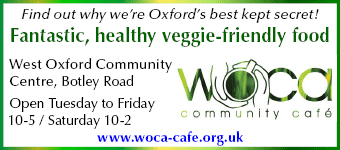 West Oxford Community Centre
Botley Road
Oxford
OX2 0BT

Botley Road
8am-5pm Tuesday to Friday, 10am-2pm Saturday
Map
Website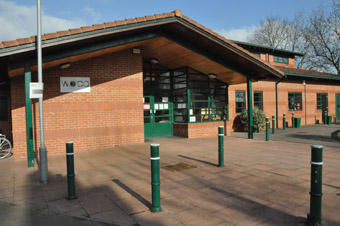 Ads by Daily Info: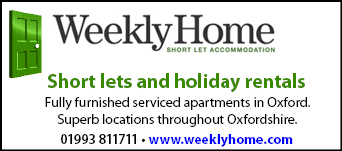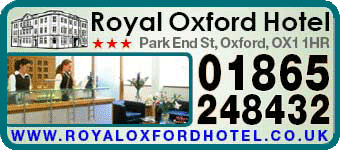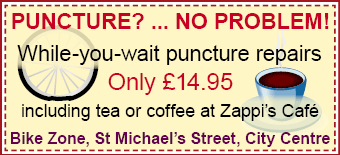 Latest venue reviews



Advertise your special promotions on this page!

Free up to a month, special benefits for £2.50/week. Find out more...

Oxford Offers
I work nearby and go to this cafe for lunch nearly every week. It's wonderful! Such good value for money, and absolutely delicious, healthy food. Their homemade cakes are also amazing! Highly recommended.
Emily (Unverified), 24/04/13
---
This is a new cafe for the neighbourhood of West Oxford. I think it will soon find custom from all over the city, though. The food is definitely worth travel from further afield. Delicious, home cooked, healthy treats at very reasonable prices. We had the sushi bowl and quinoa cakes, washed down with a refreshing glass of home made ginger beer. Couldn't fault a thing. We finished off with rhubarb flapjack - a rich, dense, cake-like sweet treat with oaty goodness - and, home made again, vanilla ice cream. The atmosphere is what you might expect from a community centre cafe - simple and unaffected. But with newspapers, books and a playground for the kids, one can spend a very pleasant afternoon here. Can hardly wait to go again and take our time in sampling more of this fare.
alisons (Unverified), 22/04/12
---
Ads by Daily Info:

Browse ads by tag: