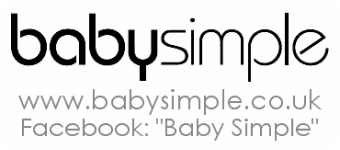 'Art bar' and live venue. Upper bar mezzanine (Trees Lounge) hosts works by local artists, plus occasional live music gigs. Ground floor comprises cocktail bar, dance floor with a new lighting and sound system and an external smoking booth with seating. Dance floor area is free to hire and they welcome new promoters - details on website.
Opening hours: 7pm-12am Sun-Wed, 7pm-1am Thu-Sat. Wheelchair friendly.
Next events at Baby Simple
There are sofas, Cocktails & Live music events
Capacity: 220. Sofas, Cloakroom & Cocktails. Equipment Spec.: Basic essentials of a sound system.
Available for private hire:
Room available free for party/promoter hire any night of the week.