234 Cowley Road
Oxford
OX4 1UH

Cowley Road Area
12pm-2am
Telephone: 01865 246607
Map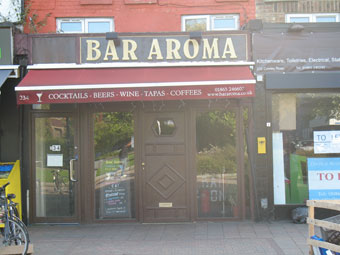 Ads by Daily Info: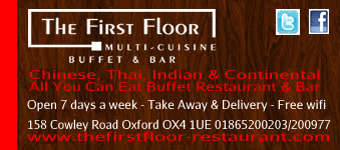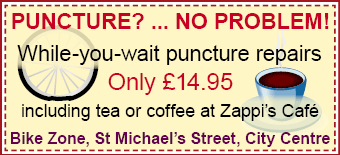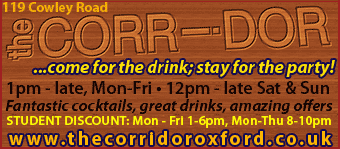 Advertise your special promotions on this page!

Free up to a month, special benefits for £2.50/week. Find out more...

Oxford Offers
Lost my phone here and when I rang it the manager answered and let me come round to get it even though they were closed! That's honesty for you. What a great bunch. Thye're also cheaper than their nearby competitors, and the only place on the Cowley Rd you can regularly get a drink after all the other pubs have shut (and therefore consistently very lively). What more could you ask for?
Roo (DI Reviewer), 04/01/08
---
Niccccce !!!
Bar staff are great and their cocktails are amazing,
had a really good time there.
Jane (Unverified), 14/04/07
---
Ads by Daily Info:

Browse ads by tag: