Woodstock
Oxford

North of the ring road
Opening hours: In 2013: the Park is open all year round, except Christmas Day, from 9am-6pm/dusk. The Palace & Formal Gardens are open 10.30am-5.30pm (last admission 4.45pm) from Sat 9th Feb - Sun 3 Nov, then Wed - Sun (inclusive) from Wed 6 Nov - Fri 13th Dec. Pleasure Gdns open 10.30am - dusk daily. For all other opening hours, see website.
Telephone: 01993 811325
Website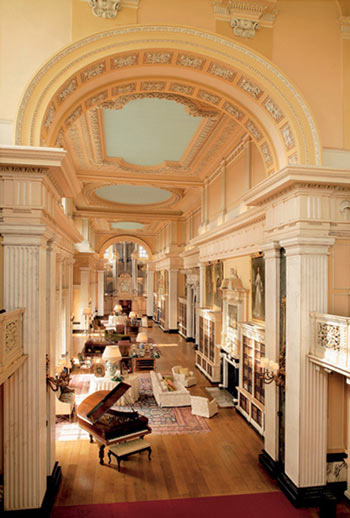 Ads by Daily Info: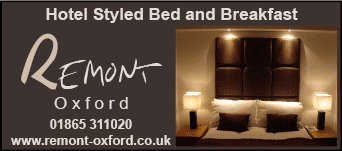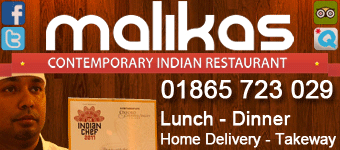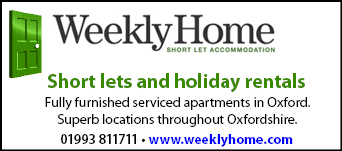 Advertise your special promotions on this page!

Free up to a month, special benefits for £2.50/week. Find out more...

Oxford Offers
Having lived in the Oxford area for a couple of years now, on a number of occasions I have visited Blenheim Palace. As a student in architecture at Brookes it's a particularily appealing venue, but having taken advantage of the buy one day get 12 months free offer, I've been back many times for picnics, events, or just a bite to eat!
Patrick19 (Unverified), 24/09/12
---
Ads by Daily Info:

Browse ads by tag: