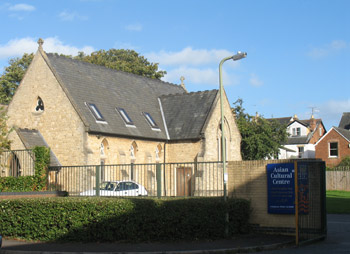 Community centre for classes and workshops, including yoga. Home of the Oxford Recorder Group.Wheelchair friendly.
Next events at Asian Cultural Centre
Available for private hire:
Large upstairs and smaller downstairs halls, second room upstairs, and kitchen all available for hire, in this old Victorian Chapel. There is a lift to the upstairs, though the building was not originally designed with accessibility in mind!