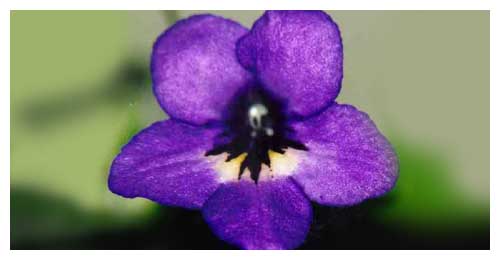 Scroll down, click here or visit our Gardening adboard for Daily Info's favourite garden-related websites!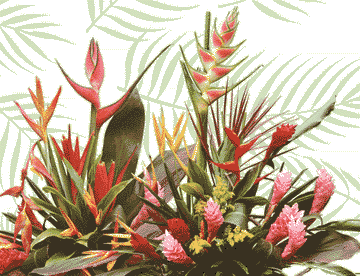 University of Oxford Botanic Garden
www.botanic-garden.ox.ac.uk, www.fobg.org (Friends website, including Harcourt Aboretum, below)
Rose Lane, opposite Magdalen College, OX1 4AZ
Open every day except Good Friday and Christmas Day
9.00 - 17.00 April to September (last admission 16.15)
9.00 - 16.30 October to March

University of Oxford Harcourt Arboretum
www.harcourt-arboretum.ox.ac.uk
400 yards south of Nuneham Courtney village on the A4074 Oxford to Henley Road; OX44 9PX
10.00 - 17.00 May to October daily
10.00 - 16.30 November to April weekdays only
Closed from Good Friday to Easter Monday
The Oxfordshire Garden Show, 2012
Cornbury Park, Charlbury, OX7 3EH
Floral pavilions, show gardens and plenty for all keen horticulturists
Websites for Garden-Lovers (see more here)
Eden Project: www.edenproject.com Vast greenhouse set in Cornish quarry, housing tropical rainforest.
The Living Rainforest, Hampstead Norreys, Nr Newbury, Berkshire. An educational charity providing a genuine,seasonally varied rainforest experience. Visit www.livingrainforest.org
For younger plant-lovers, there's a host of interesting info about the life cycle of plants at www.proflowers.com/guide/interactive-plant-biology-kids-guide-life-cycle-flower. (Thanks to Daily Info user Sarah Smith for providing this info.)
Heligan, Lost Gardens of. Restoration of famous Victorian garden. www.heligan.com
The Kew Gardens website at www.kew.org.uk with information about Kew, the services they offer and a facility for asking questions.
The Museum of Garden History, www.cix.co.uk/~museumgh. Articles on the website about aspects of garden history, eg. The John Tradescants, as well as information about the museum itself in London.
The Royal Horticultural Society's website www.rhs.org.uk is an excellent website for serious gardeners. The plant finder contains over 70,000 plants and the listings of stockists and of gardens is very extensive. (There are not, however, very many pictures.)
www.gardenpicture.com, on the other hand, contains a collection of 5000 photographs of plants, flowers and gardens.
There are various gardens, not usually open to the public, that allow visitors only a couple of times a year; full list available at www.ngs.org.uk.
A somewhat eccentric site devoted to enthusiasm for old lawnmowers is at www.oldlawnmowerclub.co.uk.
A campaign for planting trees in the new millenium is at www.totap.org.uk.
Plant a tree at futureforests.com and help stop Global warming.
There's instant gardening (plus some useful tips) at www.bbc.co.uk/groundforce.
The flower and plant association offers tips on which houseplants are good for your health and how to make your cut flowers last longer: www.flowers.org.uk.
Two useful sites for teaching Flower Anatomy For Kids: www.kremp.com/flower-anatomy-for-kids-articles.htm and www.avasflowers.com/kids-guide-to-the-parts-of-a-flower.
If your gardening aims are a little more exotic, consider a visit to Growing Citrus UK, whose website at www.growingcitrus.co.uk will advise you on all aspects of establishing your own vitamin c factory. Even more tropical are the products of www.jungleseeds.co.uk, who will sell you seeds of anything from Eucalyptus trees to Pink Bananas. Good luck growing them in the UK without a pretty serious greenhouse.
Websites of Botanical or Horticultural Interest
(courtesy of Kew, www.rbgkew.org.uk):