Headington Hill Park exists where the London and Marston Roads diverge at the end of St Clements (Daily Info Map: F5).

In the spring, this is a splendid spot to find carpets of crocuses and snowdrops. Sometimes you even get sunshine. If you want one of our lovely A2 Year Planners in order to keep track of the Equinoxes, let us know - they can be posted to you free of charge!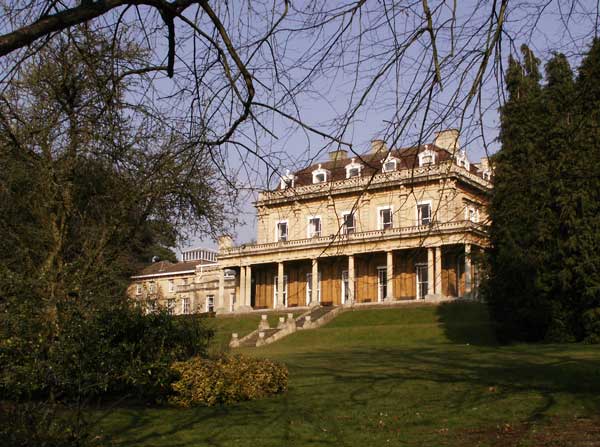 There's a rather splendid mansion to peer at, built for the Morrell family in 1824. It's called Headington Hill Hall and you can read more about its history here. It's now owned by the Oxford City Council, and is leased to Oxford Brookes University (previous incumbents include Robert Maxwell). You can now occasionally go there to attend musical performances by Brookes students.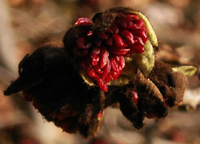 Thus, Headington Hill Park, because it was once a private garden, has a frequency of remarkable trees uncommon in state-owned parks. You can come across several kinds of funny buds, unusual shrubs, and really lovely flowers.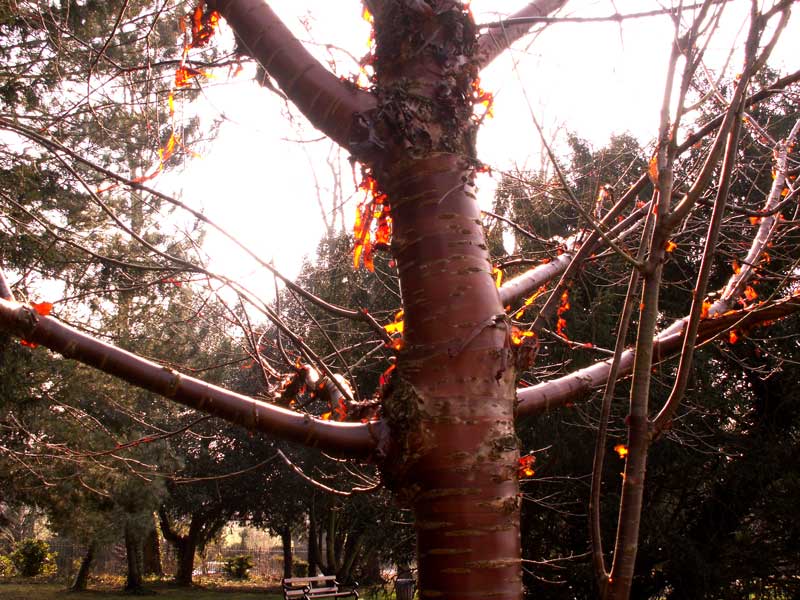 Of these trees, a particularly gorgeous one stands halfway up the path if you take a sharp right when you enter the park from the London Road. It looks like a Christmas present wrapped in shiny stripes of chocolate and caramel (more distinct and satiny than in the picture), and if you stand so that the tree's silhouetted against the sun the strips of bark glow in the sun like flames. Our proprietor is happy to offer a box of chocolates to the first person to correctly identify the tree and tell her where one could be purchased.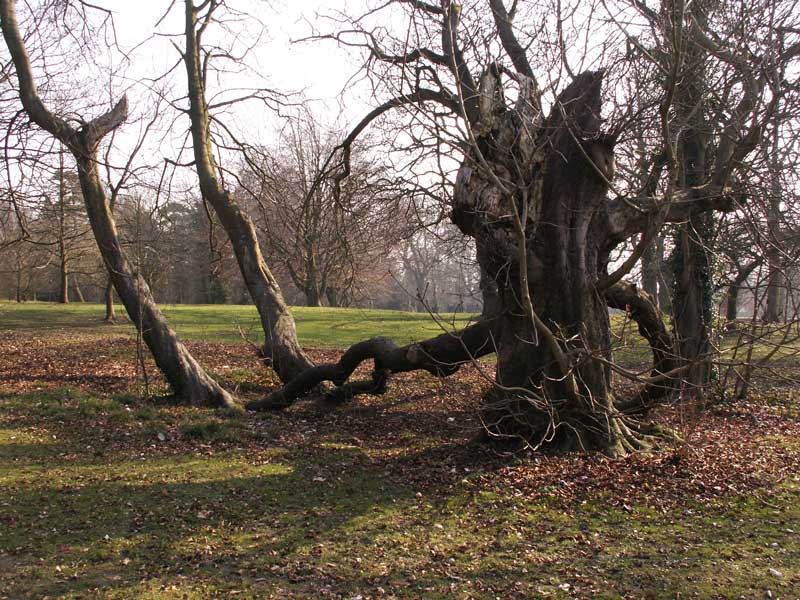 One of the most exciting trees in the park is this one near the turn-off towards the Marston Road exit: at some point in the distant past it appears to have been struck by lightning. Not to be beaten, it re-rooted three branches which are now tall and sturdy trees in their own right, all still plugged in to the motherlode, as it were.

Through the trees, you can observe views of the new Islamic Institute - one of the most beautiful buildings to have been put up in Oxford recently.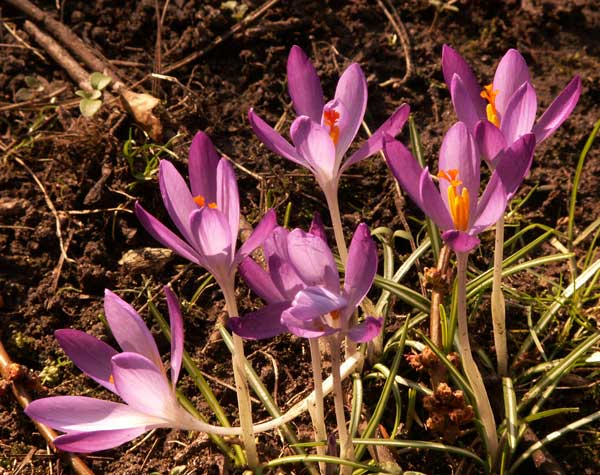 If you want to get from East Oxford to the town centre, Marston or Jericho, you could do worse than go across three parks. From the Cowley Road, go up to the Cross Street entrance of South Park, and head north to the London Road exit (halfway up the slope). Cross straight over London Road and go into the London Road gate of Headington Hill Park. Head straight on until you see this path on your left. Go down it, out of the gate, across Marston Road and in at this gate.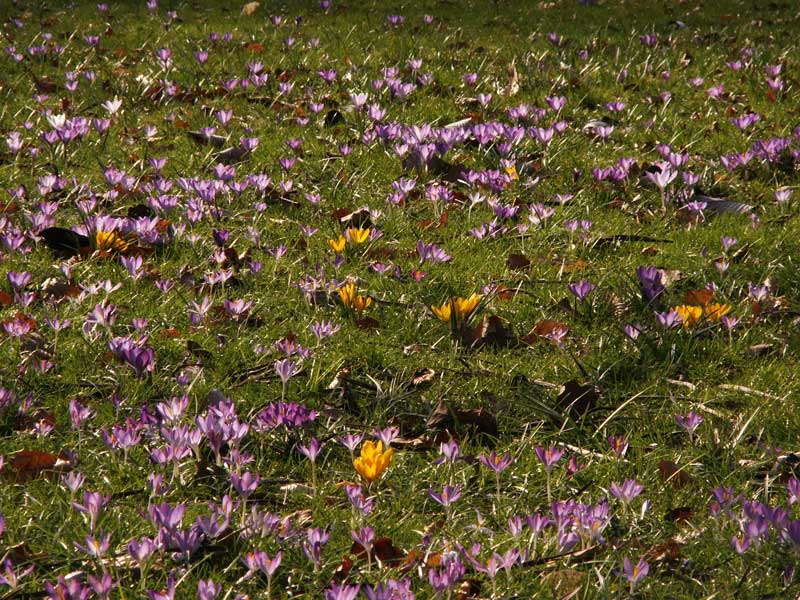 This will take you (via Mesopotamia - a concrete path between two rivers) to the University Parks and thence to your destination, almost entirely in lovely verdant surroundings. As you walk towards Mesopotamia you will pass the Islamic Institute and may get to see the white doves who appear to live round this side of the building. NB - Mesopotamia closes at dusk and bikes are not allowed.

There are some interesting patterns in the tree bark at end of the park nearest the Brookes Headington Hill campus (also some more snowdrops). Someone has written various positive words in spray paint on trees ("Love", mainly). While it's debatable whether this actually improves the look of the trees, it's preferable to the sentiments expressed in the grafitti on the seats in South Park (entertaining though some of the spelling of the latter undoubtedly is - look out for the threats about coming after someone with a "riffle").

Easily accessible from the Cowley and Iffley Roads and St Clements, this bijou park offers a chance for the harrassed office worker to get close to wildlife in a lunchbreak. If you walk along the lowest edge of the park, you can often meet robins and other small birds who will try to catch your eye and get bits of sandwich. You can also see squirrels scudding through trees and rifling bins. Happy wandering!