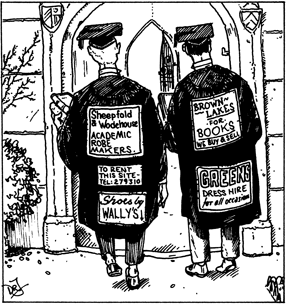 As you might guess, tuition is a pretty big business in Oxford.
Here are some quick links to our tuition sections:
Oxford Educational Establishments
Would you like an Oxford map with most of these schools and colleges on it? We've got one! Click here to visit our Oxford maps page.
Are you an established Oxford educational institution? Want to appear on our map or on this site (10,000+ daily visitors)? Click here to email us!