56 St Giles
Oxford
OX1 3LU

Central
Mon-Sat 9.30am - 5.30pm;
Thursday late opening 9.30am - 7.30pm. Closed Sundays.
Telephone: 01865 310145
Map
Website
stgiles56@yahoo.co.uk


Ads by Daily Info: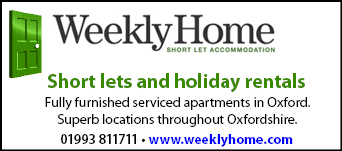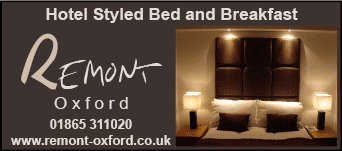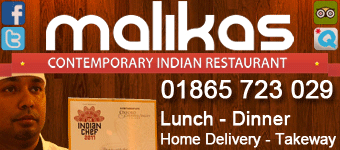 Advertise your special promotions on this page!

Free up to a month, special benefits for £2.50/week. Find out more...

Oxford Offers
I love going to the Oxfam bookshop. When I was small, it was huge and the shelves towered over me with more information than I thought possible to keep in one place. Fortunately, they kept the comic books at a viably low level.. Later, it provided me with interesting tomes on the developement of current networking models (lucky me!). Now it's a fantastic place to get interesting books for myself, presents or just to browse in. What a gem. They also have an ebay store 'Oxfam Bookshop Turl Street Oxford' and an Abe Books area ('Oxfam Bookshop Oxford').
Patrick Vale (DI Reviewer), 02/09/11
---
Ads by Daily Info:

Browse ads by tag: