Besides the usual High Street chains, Oxford has a wealth of quality independent restaurants, much-loved watering holes and legendary kebab vans - if you know where to look. Browse our lists of eateries, pubs, and local food guides to find out what's on offer.
Where to eat?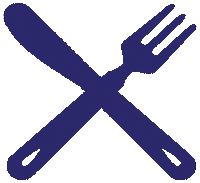 A comprehensive, searchable guide to places to eat in Oxford. Nearly all have been reviewed at some time or other, so you can be sure that you'll get good value for money. We also have online menus for many, so you can plan your meal in advance.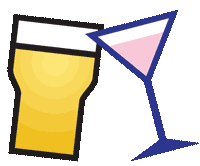 Many pubs around Oxford also offer excellent food. Have a look here at Oxford pubs and bars, and do a search, if you wish, for dog-friendly pubs, with gardens, real ales and real fires - or, if it's your thing, bars with cocktails, sofas and live music.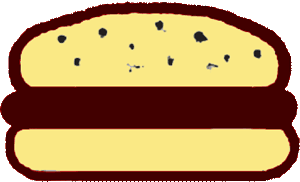 Oxford is blessed with a number of life-enhancing Kebab vans, which our reviewers have risked life and limb to try out. Where to go, what to avoid, and who does the best Chips & Cheese: all of the answers are here.

In case you feel the need for a pizza at midnight.
Where to buy?